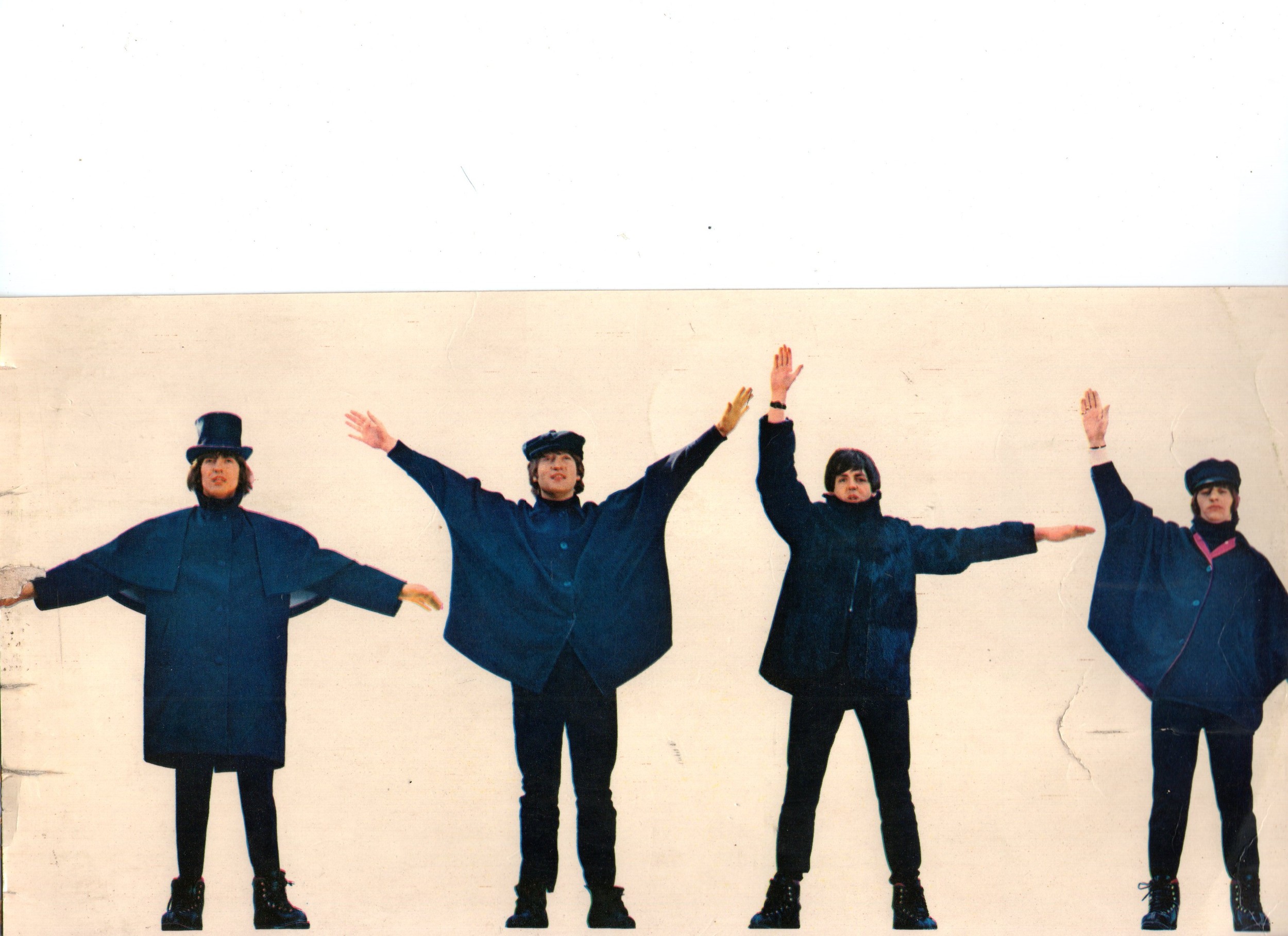 It's well over 30 years ago since Christine and I - with encouragement from Polo Ralph Lauren - opened our shop in Church Street, Marylebone, aptly naming it 'Risky Business.'
We specialised in vintage props and decorative accessories for the designer clothing shops and theme restaurant trade. As our popularity grew so did our client list. Polo Ralph Lauren were soon joined by other stores including Burberry, Viyella, Gant and even Mothercare. Soon many of their customers became ours too. From the music business came Robert Plant looking for travelling bags; Rod Stewart and Rachel Hunter for big trunks; Jake Riviera, Head Honcho at Stiff Records; Seymour Stein, Faye Dunaway; Anoushka Hempel from Blakes Hotel; Peter Blake, Kelly and Michael Hoppen... the list goes on.
But as we all know fashion is a fickle mistress and by the year 2000 the demand for our brand of classic styling had begun to fade and, along with two recessions and major competition from the giant outdoor flea markets like Newark and Swinderby, we decided to close the shop and run the business from home.
Realising the importance of the big fairs we soon became regular exhibitors, having taken on the old adage 'If you can't beat'em, join'em.'
Still specialising in vintage luggage and sporting goods we have once again built up a good commercial client base supplying decor for shops and restaurants throughout Europe, USA and more recently China and the Far East.
We exhibit on a regular basis at the Ardingly International Antiques & Collectors Fair at the South of England show ground and the Lincoln antiques and home shows.